Man facing felony charges after bizarre incident on Main St. in Carrington
Andrew Jager's next court appearance is set for June 13.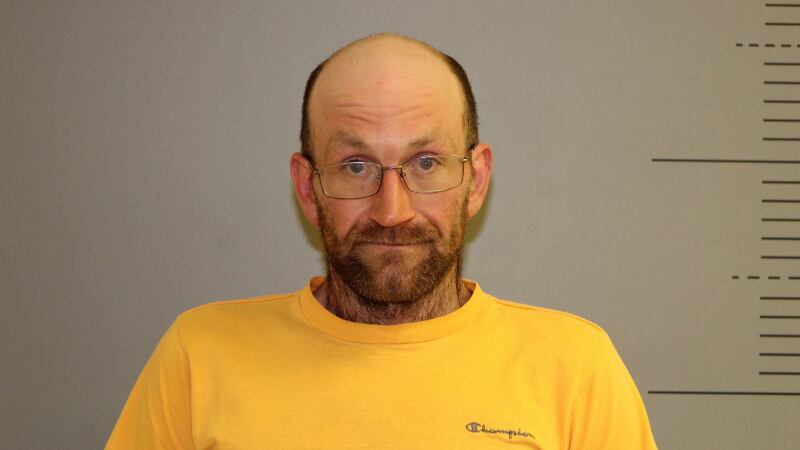 Published: May. 2, 2023 at 2:57 PM CDT
CARRINGTON, N.D. (Valley News Live/NewsDakota.com) - A Carrington man is facing several felony charges, following a bizarre incident on Main Street in the early morning of April 21.
Police say 36-year-old Andrew Jager was walking down the middle of the road, carrying a gun case and yelling at people passing by just before 7:00 a.m.
Offciers say he was about two blocks from the school, showed erratic behavior and refused to comply with officers' commands. Police tried to arrest Jager, but he resisted and eventually two bystanders helped police get him into custody.
During a search, officers found Jager was carrying two concealed pistols, a full magazine, and multiple boxes of ammunition. In the gun case, he was carrying a semi-automatic 12-gauge shotgun, according to authorities.
Jager was taken to Stutsman County Corrections in Jamestown. He's being held on a $500 bond. He is charged with three counts of unlawful possession of a firearm by a felon, Class C felonies, and two misdemeanor counts of carrying a concealed weapon, resisting arrest and disorderly conduct.
Jager's next court appearance is set for June 13 at 11:00 am.
Copyright 2023 KVLY. All rights reserved.