Fargo jury finds Canadian woman guilty in large-scale international fentanyl trafficking operation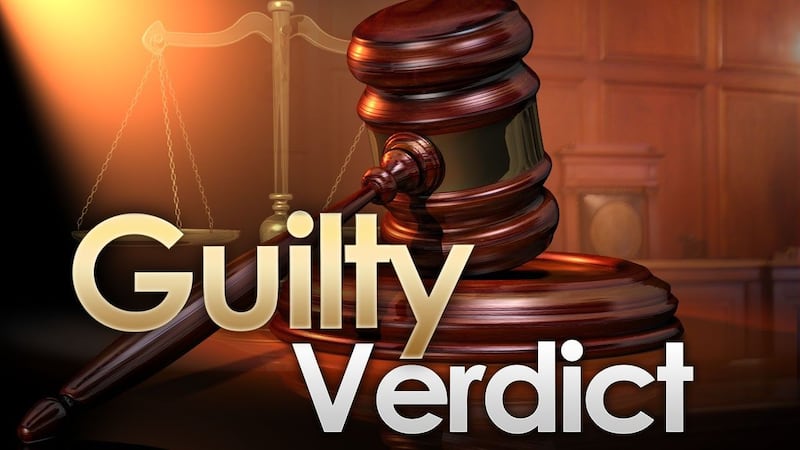 Published: Apr. 24, 2023 at 5:49 PM CDT
FARGO, N.D. (Valley News Live) - United States Attorney Mac Schneider, District of North Dakota, announced that Marie Um, 42, from Montreal, Québec Canada, was found guilty for the charges of conspiracy to possess with intent to distribute and distribute controlled substances and controlled substance analogues resulting in serious bodily injury and death; conspiracy to import controlled substances and controlled substance analogues resulting in serious bodily injury and death; and international money laundering conspiracy.
On April 11, 2023, the trial of Marie Um commenced, in Fargo, North Dakota. Marie Um was part of an organization that was receiving fentanyl and fentanyl analogues from China and distributing them to the United States and Canada. After 2 weeks of trial and 3 ½ days of deliberation, the jury found Marie Um guilty of conspiracy to distribute and import controlled substances into the United States and money laundering conspiracy. The jury found that 9 overdoses (4 deaths and 5 serious bodily injuries) were reasonably foreseeable to her.
A sentence date has not yet been scheduled.
This case is part of "Operation Denial," an Organized Crime and Drug Enforcement Task Force (OCDETF) investigation into the international trafficking of fentanyl and fentanyl analogues and was significantly aided by the national and international coordination led by the multi-agency Special Operations Division (S.O.D.) near Washington, DC, as part of "Operation Deadly Merchant." The investigation started in North Dakota, on January 3, 2015, with the overdose death in Grand Forks, ND, of Bailey Henke.
Operation Denial has led to thirty-one (31) defendants charged in North Dakota and three (3) defendants charged in Oregon. The investigation has resulted in nearly $1 million in cash and property forfeited from members of the organization.
In 2021, three Canadian nationals, including Marie Um, were extradited from Canada to the United States. The defendants were detained awaiting trial scheduled in Fargo. On August 31, 2021, the U.S. Department of State offered a reward of up to $5 million for information leading to the arrest and/or conviction of People's Republic of China (PRC) national Jian Zhang, a fugitive in this transnational investigation.
This case was investigated by U.S. Immigration and Customs Enforcement -Homeland Security Investigations; North Dakota Bureau of Criminal Investigation; U.S. Drug Enforcement Administration; U.S. Postal Inspection Service; Grand Forks Narcotics Task Force; Royal Canadian Mounted Police; Portland Oregon Police Bureau – Drugs and Vice Division; Portland HIDTA Interdiction Task Force; Oregon State Police; and Grand Forks Police Department.
The prosecutor for this case was Assistant U.S. Attorney Christopher C. Myers, District of North Dakota.
Copyright 2023 KVLY. All rights reserved.