Skaters from Minot State win gold medal at World Cup of University Hockey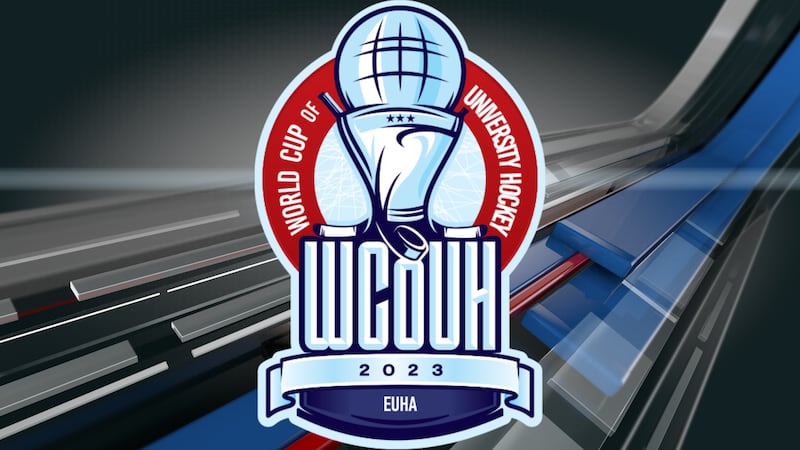 Published: Apr. 20, 2023 at 10:29 PM CDT
CARTA, Romania (KMOT) - The Minot State Beavers men's hockey team has already claimed the title of national champions. Now, a select few can claim the title of world champions.
Two Beavers played on Team USA in the World Cup of University Hockey in Romania this week: Christian Kadolph and Jay Buchholz.
Kadolph also played two seasons for the Minot Minotauros.
Six players from this year's MSU men's hockey team also played on Team Canada: Carter Barley, Drew Carter, Joey Moffat, Brayden Pawluk, Davis Sheldon and Eric Soar.
The eight players faced off in the gold medal game. Team USA bested Team Canada 4-0 to claim the gold.
Kadolph and Buchholz each scored one goal in the championship win.
Copyright 2023 KFYR. All rights reserved.