Biden Administration to hike payments for good-credit homebuyers to subsidize high-risk mortgages
The federal rule will go into effect May 1.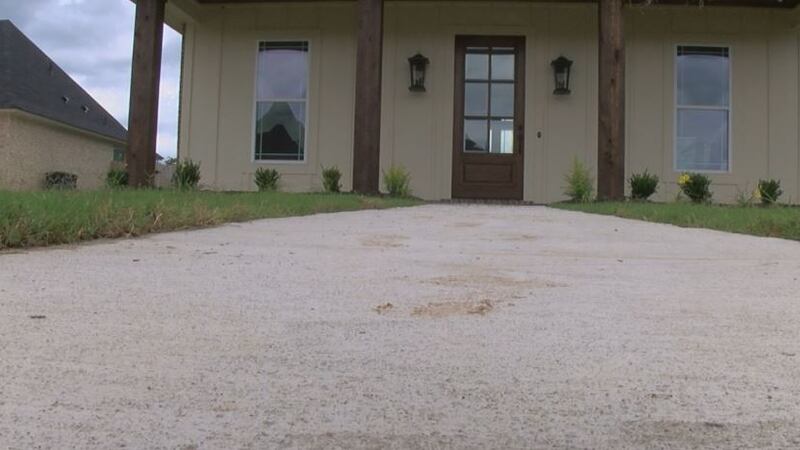 Published: Apr. 21, 2023 at 3:31 PM CDT
FARGO, N.D. (Valley News Live) - Homebuyers with good credit scores will soon encounter a costly surprise.
A Biden Administration rule will force them to pay more for their mortgages to subsidize loans to higher-risk borrowers, according to the Washington Post.
Experts believe that borrowers with a credit score of about 680 will pay around $40 more per month on a $400,000 mortgage under rules from the Federal Housing Finance Agency.
This will go into effect May 1, as part of the administration's push for affordable housing.
Copyright 2023 KVLY. All rights reserved.