Britta Curl and Team USA win IIHF Women's World Championship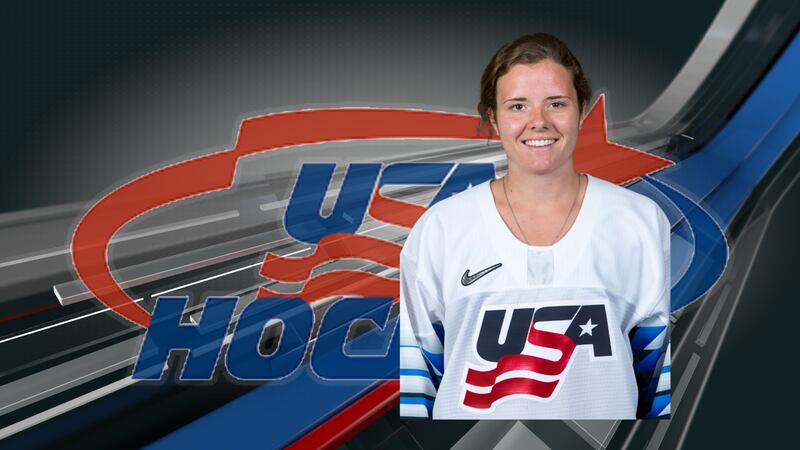 Published: Apr. 16, 2023 at 9:13 PM CDT
BISMARCK, N.D. (KFYR) - For the first time with the USA National Team, Britta Curl is a gold medalist. Curl and Team USA beat Canada 6-3 Sunday night to win gold in this year's IIHF Women's Hockey World Championships.
The 2023 IIHF Women's Worlds was the tenth separate time Curl suited up for the red, white, and blue.
This is her third medal at the IIHF Championships. Curl won gold with the under-18 team in 2018, and won silver with Team USA in 2021.
Copyright 2023 KFYR. All rights reserved.