ND leaders celebrate injunction on WOTUS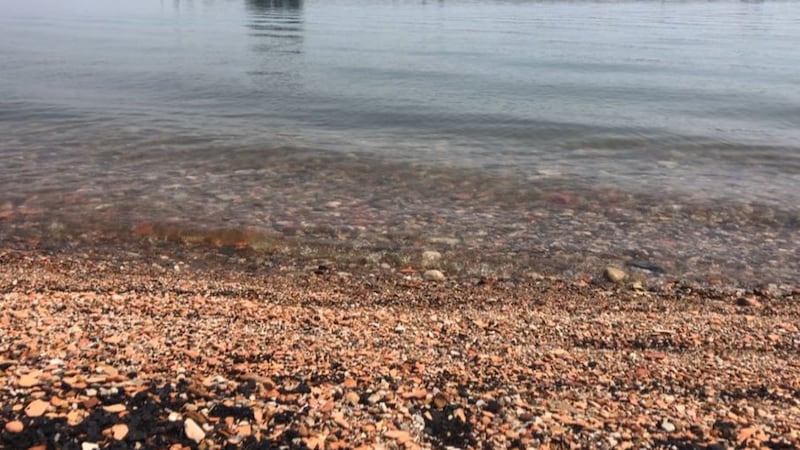 Published: Apr. 12, 2023 at 1:03 PM CDT
BISMARCK, N.D. (KFYR) - Ag producers preparing for a late planting season are watching how the latest development in the Waters of the U.S. Rule will impact them.
On Wednesday, a federal district judge issued an injunction on the Biden Administration rule known as "WOTUS."
North Dakota's congressional delegation, Department of Agriculture and Gov. Doug Burgum, R-ND, are calling it a win for the state's biggest industries, including agriculture and energy. They responded to the injunction Wednesday by saying WOTUS would not improve the protection of clean water but would create more red tape for landowners.
North Dakota was one of 24 states to bring a complaint against the Environmental Protection Agency and Army Corps of Engineers over WOTUS.
Copyright 2023 KFYR. All rights reserved.