Burgum vetoes ban on approval voting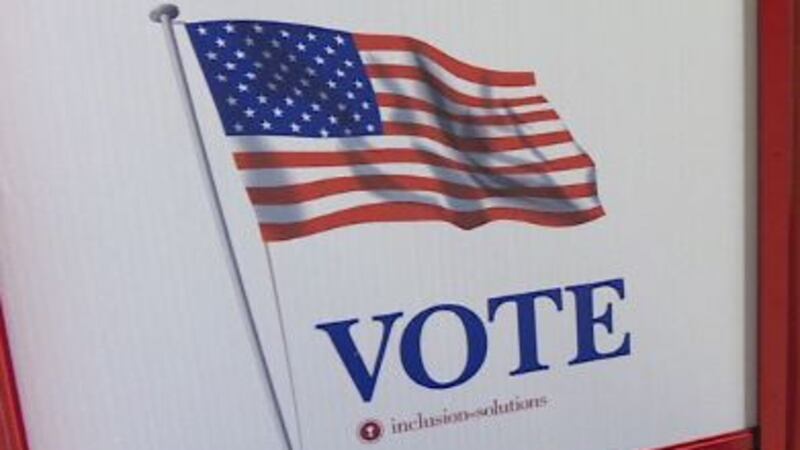 Published: Apr. 6, 2023 at 4:16 PM CDT
BISMARCK, N.D. (KFYR) - Governor Doug Burgum has exercised his veto power for the third time this session.
Burgum vetoed HB 1273, which would prohibit political subdivisions in North Dakota from instituting approval voting and ranked choice voting for local races.
"House Bill 1273 blatantly infringes on local control and the ability of residents in home rule cities to determine which method of local city election is best for their communities based on the unique aspects of city elections," said Burgum, R-North Dakota.
Approval voting has been used in city elections in Fargo since 2020. It was the first city in the nation to do so. Ranked choice voting isn't used in North Dakota. The bill now heads back to the House for reconsideration. Earlier this session, the bill passed both chambers with veto-proof majorities.
Copyright 2023 KFYR. All rights reserved.