Beulah Police: man killed after shots fired incident Thursday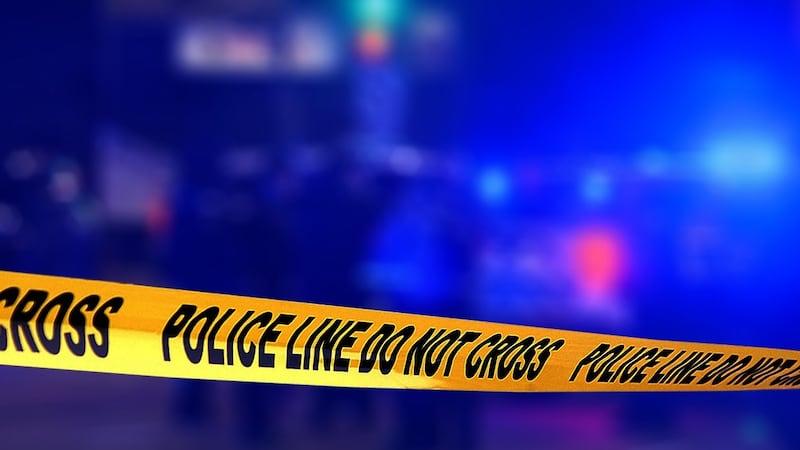 Published: Mar. 31, 2023 at 7:47 AM CDT
|
Updated: Mar. 31, 2023 at 11:38 AM CDT
BEULAH, N.D. (KFYR) - UPDATE (5 p.m. 3/31/23): Suspect in Beulah shooting death identified
ORIGINAL STORY (7:45 a.m. 3/31/23): One man was killed in an apparent shooting Thursday in Beulah, according to a social media post by Beulah Police Chief Frank Senn Friday morning.
Senn says a call came in reporting shots fired at a local business and two people were hit.
Beulah Police brought one person into custody after a traffic stop, while Mercer County Sheriff's deputies and Hazen Police treated another person at the scene for injuries.
The North Dakota Bureau of Criminal Investigation has been called to assist in the investigation.
Beulah Police plan to hold a press briefing at 1 p.m. at Beulah City Hall Friday.
Stay with us for more information on this developing story.
Copyright 2023 KFYR. All rights reserved.