BNSF train derails in Hettinger, building struck at grain elevator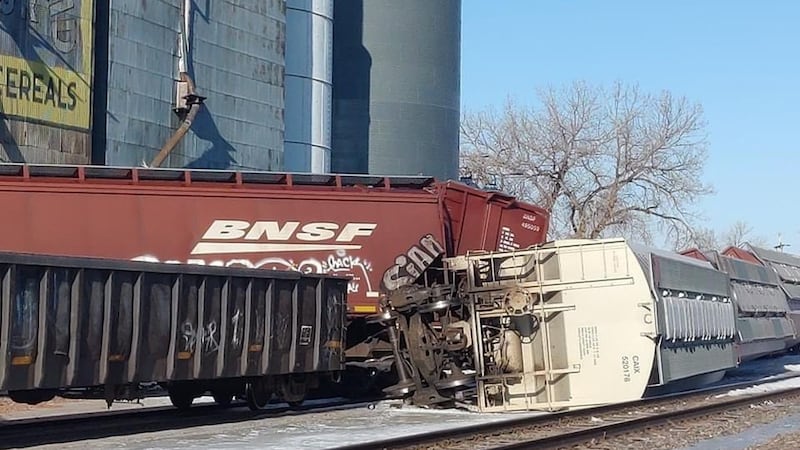 Published: Mar. 29, 2023 at 4:44 PM CDT
HETTINGER, N.D. (KMOT) – Several cars from a Burlington Northern Santa Fe train left the tracks Wednesday morning near a grain elevator in Hettinger.
Adams County Sheriff Jordan Fisher said they were notified of a possible derailment around 8:30 a.m.
Fisher said no one was injured, and there were no hazardous materials on board.
The sheriff indicated the derailed cars transport grain.
Fisher said one vehicle struck and damaged a building at the elevator site, but indicated there was no other property damage.
A report from KNDC Radio indicates that crossings in the area are open for traffic.
Your News Leader has reached out to a spokesperson from BNSF for more information, including the number of cars that derailed, and will update as we learn more.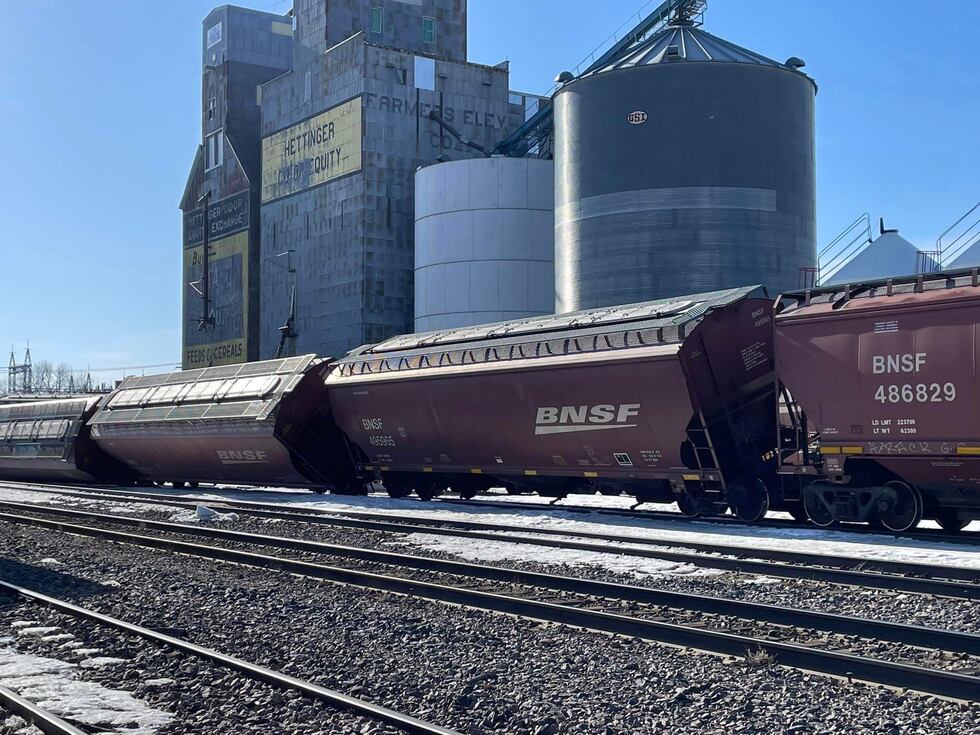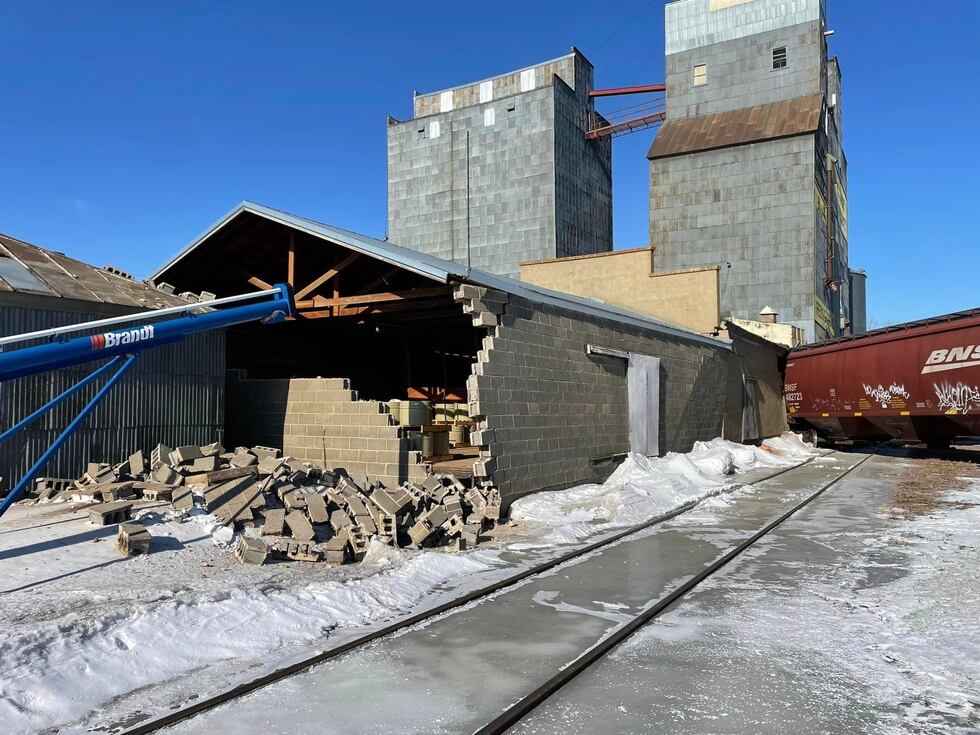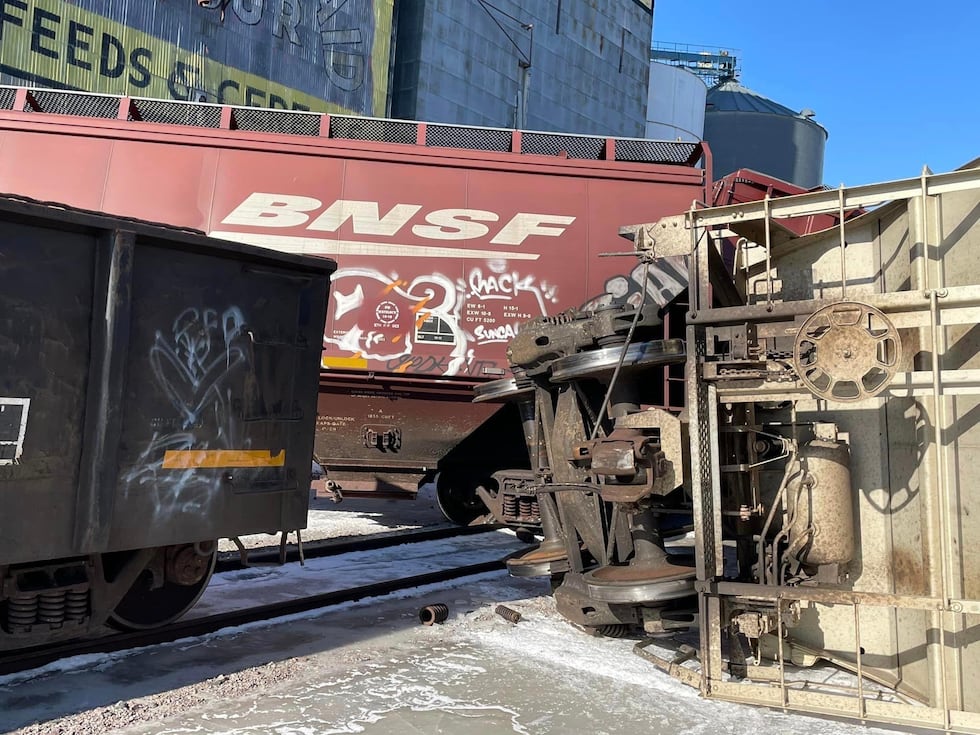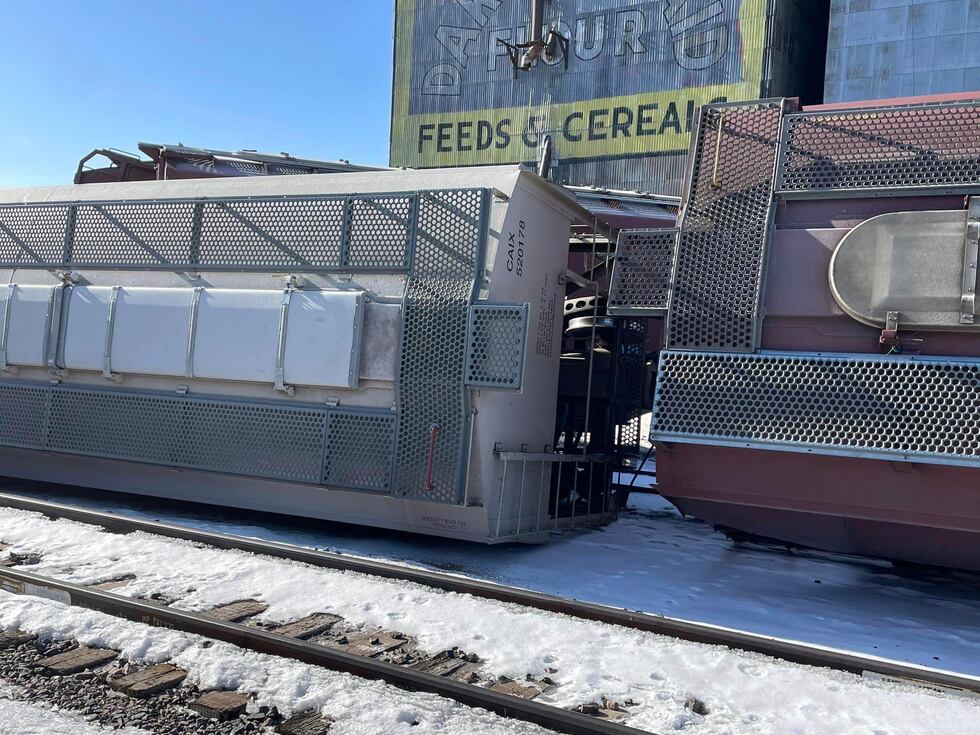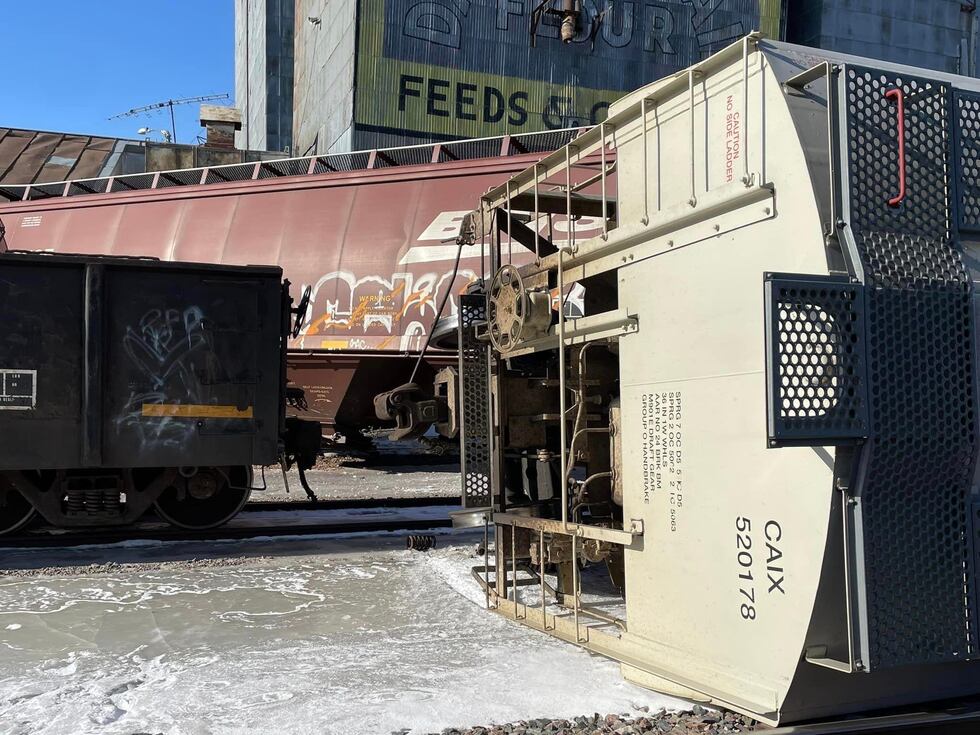 Copyright 2023 KFYR. All rights reserved.