North Dakota State University adding online programs, professional advising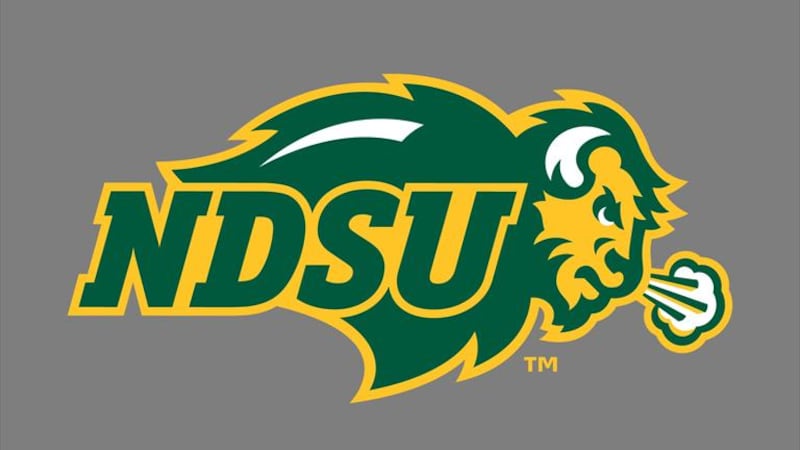 Published: Mar. 28, 2023 at 4:41 PM CDT
FARGO, N.D. (Valley News Live) - More changes are coming to NDSU, including new online programs (specifically University Studies) and professional advising. The following message was sent to the campus community Tuesday afternoon:
Dear NDSU Faculty, Staff, Students, Alumni, and Friends,
As I mentioned in February, a major part of NDSU Transform will be new initiatives intended to improve enrollment, retention, and DIR efforts. Three of these critical investments are detailed below. Moving forward on these initiatives now, is critical to help accelerate our transformation efforts.
1. Creation of Online Programs. In keeping with the land-grant mission of NDSU, we are expanding our online opportunities to include programs aimed at helping more North Dakota students with access to affordable education. The programs will be available to students both synchronously and asynchronously and will be offered at the in-state tuition rate regardless of location. We will be adding bachelor's degrees in Cybersecurity, Software Engineering and University Studies along with a professional master's degree of Business Administration and Nursing degrees for LPN to BSN and RN to BSN. These programs will start this fall. Additional online programs will be launched during the next academic school year. For more information, please go to www.ndsu.edu/onlineprograms.
In addition, the Office of Teaching and Learning is communicating with North Dakota high school students and educators about the opportunity for early entry coursework offered by NDSU. The focus is online courses that meet general education and/or degree requirements through coursework not offered at their high school. This provides students with an academic experience taught by NDSU faculty, giving them a head start on their higher education goals. If approved by the high school, these classes can also be used to meet high school graduation requirements.
2. Professional Advising. Professional advising for our first- and second-year students is one of the top items for strategic investment for NDSU Transform. Our goal is to create a clear and consistent model for student academic advising during students' critical transition to NDSU. To achieve this, we are investing resources into staffing for professional academic advising, allowing us to coordinate many aspects of the advising process and build upon the success of our existing professional advisors. This new model will have dedicated professional advisors embedded in each college who will work collectively with other advisors and in conjunction with faculty. They will support first- and second-year students, first-semester transfer students, and other students needing extra support throughout their time at NDSU. Our new advising model will roll out over the next three months for the Fall 2023 incoming students. In addition, we will hire six to eight (6-8) new advisors to ensure increased quality, coverage, and student success.
3. Bison Bridge Program. Retention and Diversity, Inclusion and Respect (DIR) are key strategic priorities where we can make improvements to enhance the success of our students. Improving retention is essential for NDSU to reach its mission of providing an accessible and transformational education. Summer bridge programs are documented to increase retention and student success outcomes, particularly for Pell-eligible, first-generation, and students of color. These programs are resource intense and range in length from one week to two months and generally focus on academic preparedness. NDSU's Office of Multicultural Programs previously offered a transition bridge program for multicultural students from 2013 to 2018, and participants of the program still credit it with their persistence at NDSU.
I'm pleased to announce that the new Bison Bridge program will launch August 15th-17th with mentoring support provided throughout the student's entire first year. It is an exciting opportunity designed to assist local (Fargo, West Fargo, Moorhead) first-year multicultural students, who are first-generation or Pell-eligible, and plan to attend NDSU beginning Fall 2023. During the program, students will be introduced to the NDSU experience and will start developing important connections to get a jump start on their educational pursuits at NDSU. This program is fully funded at no cost to participants. Additional information can be found here.
These are big changes for NDSU that will allow us to serve our students and North Dakota in new and exciting ways. I am looking forward to working with campus on these initiatives.
David Cook, President
Copyright 2023 KVLY. All rights reserved.