Williston principal to publish fantasy book this month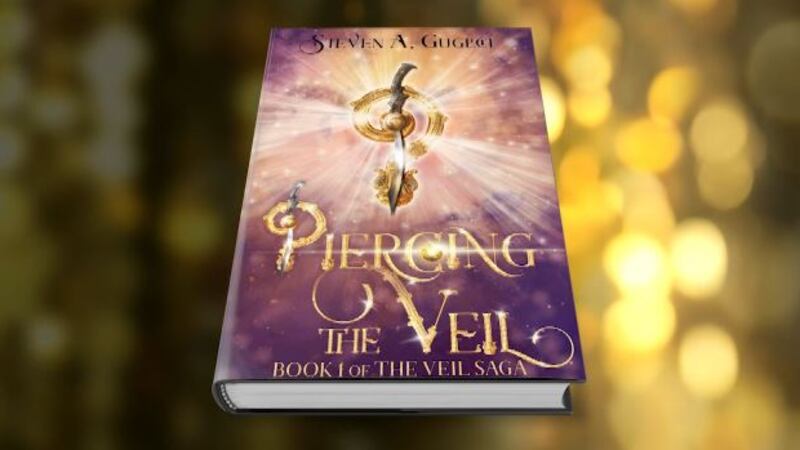 Published: Mar. 17, 2023 at 1:46 PM CDT
WILLISTON, N.D. (KUMV) - A Williston principal will soon celebrate the release of his first book.
Steven Guglich's novel "Piercing the Veil," is a fantasy book starring two characters who set out on an unforgettable journey that will change the world they know forever. It's the first book of a trilogy called "The Veil Saga."
"There's stories of magic and enchanted creatures. They were prevalent throughout history and then all of a sudden now we know them as fantasy. The big question is where did the magic go? That is what Piercing the Veil answers," said Guglich.
Guglich says he is excited to share his book with fans of the fantasy genre.
"I produced a book that I think you'd be hard to believe is not a self-published book," said Guglich.
Guglich said he has worked on "The Veil Saga" for more than 13 years, researching and developing his narrative and world. He encourages anyone interested in becoming an author to give it a shot.
"Just write. Just start out. Don't be intimidated by not being able to do it or failing. You got a story in your heart, get it out there," said Guglich.
"Piercing the Veil" will be released on March 31. Guglich plans on holding a book signing at Books on Broadway in Williston on April 1 from 1 p.m. to 3 p.m. CT.
Copyright 2023 KFYR. All rights reserved.