Legislature takes steps to fund 988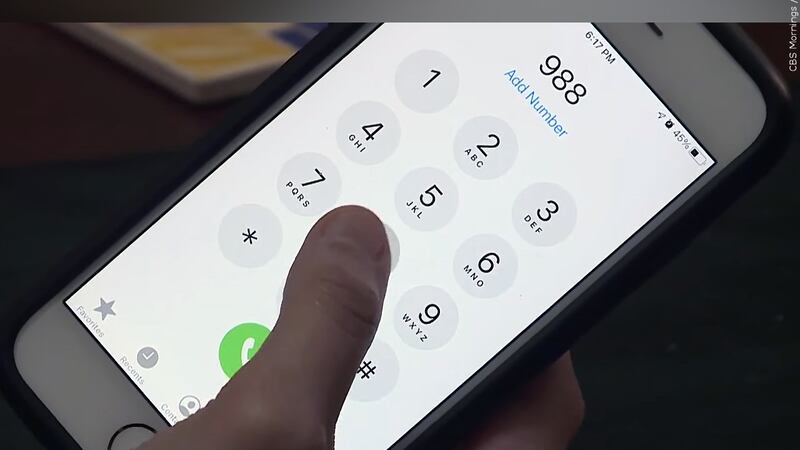 Published: Mar. 16, 2023 at 4:43 PM CDT
BISMARCK, N.D. (KFYR) - The House of Representatives voted to amend SB 2149, which would establish and implement a mental health hotline program specific to North Dakota.
The new program – which can be accessed at 988 – is already active, but if the new bill is signed into law, the Department of Health and Human Services will receive $2 million to operate the 988 crisis hotline in the state.
The House will vote on the bill in the coming days.
Copyright 2023 KFYR. All rights reserved.