Former Dem-NPL U.S. House candidate changes parties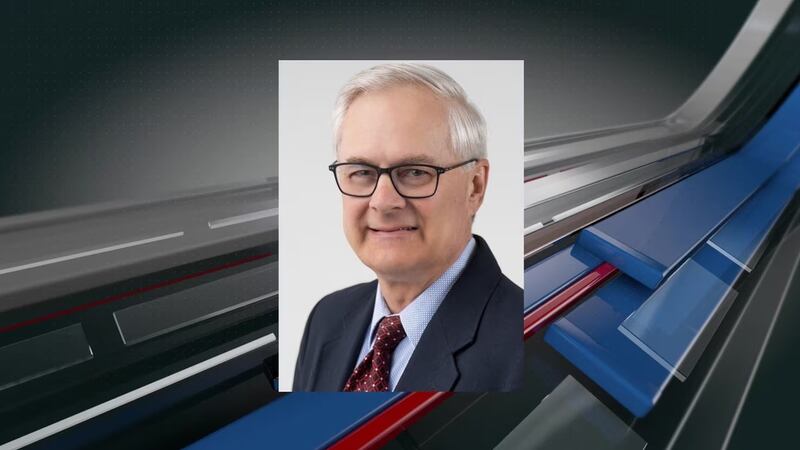 Published: Mar. 15, 2023 at 7:02 PM CDT
BISMARCK, N.D. (KFYR) - There's one less person in the Democratic-NPL party.
Mark Haugen, the Democratic nominee for the House of Representatives in 2022, has switched to the Republican party.
Haugen, a pro-life candidate, dropped out of the House race against incumbent Kelly Armstrong after pro-choice Independent Cara Mund announced her candidacy last summer.
He said he wants to serve his civic duty as a regular citizen and doesn't have plans to run for office.
Before his run for the House, Haugen ran unsuccessfully for the Legislature three times and state treasurer once.
Copyright 2023 KFYR. All rights reserved.