Bill passes allowing ND courts to open on Sundays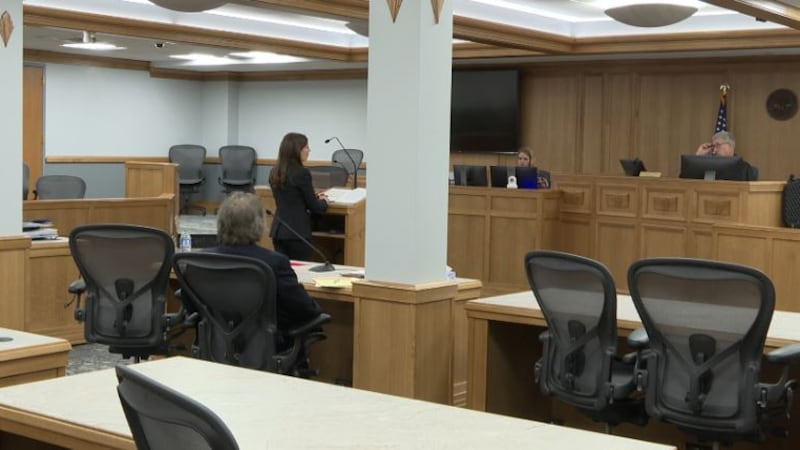 Published: Mar. 12, 2023 at 5:54 PM CDT
BISMARCK, N.D. (KFYR) - It's possible judges around North Dakota have been breaking the law every weekend – but that'll likely change.
The state House of Representatives passed Senate Bill 2138 this week, which repeals a section of North Dakota Century Code barring courts from opening on Sundays. Proponents say this will give judges the flexibility to perform judicial functions in special circumstances.
"This request was made by municipal judges who would like to, generally, perform marriage ceremonies on Sundays," said Representative Shannon Roers-Jones, R-Fargo.
Roers-Jones says this likely wouldn't result in other court work being done on Sundays, since other staff members would have to be there for that. Next, it heads to the Governor Burgum's desk to be signed.
Copyright 2023 KFYR. All rights reserved.