Thieves steal snowmobile after fatal crash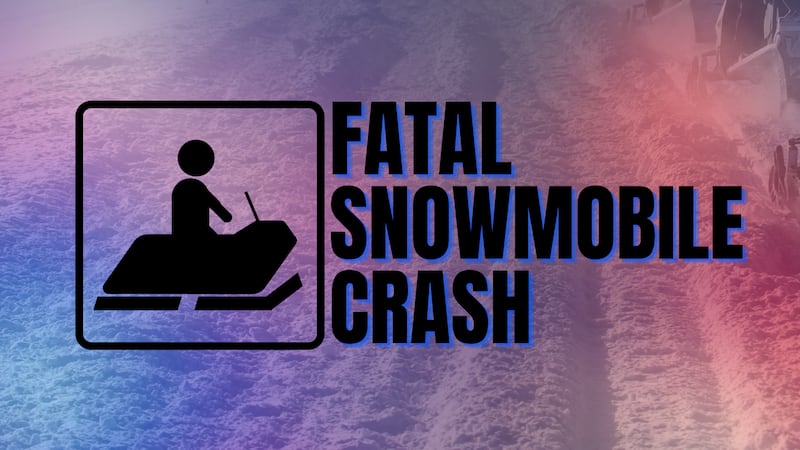 Published: Feb. 23, 2023 at 7:26 PM CST
BELTRAMI COUNTY, MINN. (Valley News Live) - A woman was killed in a snowmobile crash Sunday, and thieves stole a snowmobile that was left behind.
At 11:30AM Sunday, the Beltrami County Sheriff's Office was notified of a snowmobile crash at the Clearwater and Beltrami County Line on the Soo Line Trail, near the intersection of Clearline Rd NW and Soo Line Rd NW. A snowmobile had crashed with a tractor trailer, and the operator was declared dead at the scene.
When family and friends of the victim returned to the area to recover the snowmobiles left at the scene hours later, they discovered one of them had been stolen. Beltrami County Deputies followed tracks leading west from the scene and followed up on several leads that evening.
With assistance from the Clearwater County Sheriff's Office, a search warrant was executed at two rural addresses the next day near Leonard where snowmobile tracks matching the stolen snowmobile led. The stolen snowmobile was found at one of the residences and returned to the family. Charges are pending on a male and female for felony theft. The Beltrami County Sheriff's Office hasn't released their names.
The crash is still being investigated by the Clearwater County Sheriff's Office.
Copyright 2023 KVLY. All rights reserved.