UPDATE: Woman who died in rural Thompson crash identified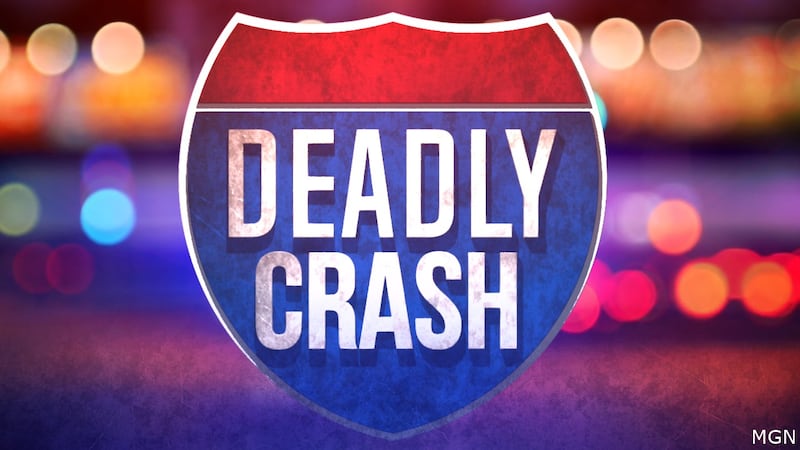 Published: Feb. 20, 2023 at 5:38 PM CST
GRAND FORKS COUNTY, N.D. (Valley News Live) - A 26-year-old woman is dead after a crash on Highway 81 in Grand Forks County. The North Dakota Highway Patrol is now identifying the victim as Stephanie Jeane Cluever of Little Falls, Minnesota.
The crash happened around 11:20 a.m. on Monday, February 20, in the 400 Block of 11th Street NE, approximately 5 miles southeast of Thompson.
The Highway Patrol says a 2011 Chevrolet Cruze was northbound on 11th Street NE (County Road 81) and a 2012 Kenworth was heading south. The crash report says the car crossed the centerline and hit the Kenworth at an angle. Both vehicles came to rest in the ditch.
Cluever was pronounced dead at the scene. The driver of the car, 21-year-old Julio Lazaro Huertas, was taken to the hospital with non-life-threatening injuries. Huertas is charged with driving under revocation and the Highway Patrol says other charges are pending.
The two people in the semi were not hurt in the crash.
Copyright 2023 KVLY. All rights reserved.