Dateline NBC investigates murder of Valley City student
Mindy Morgenstern was killed in 2006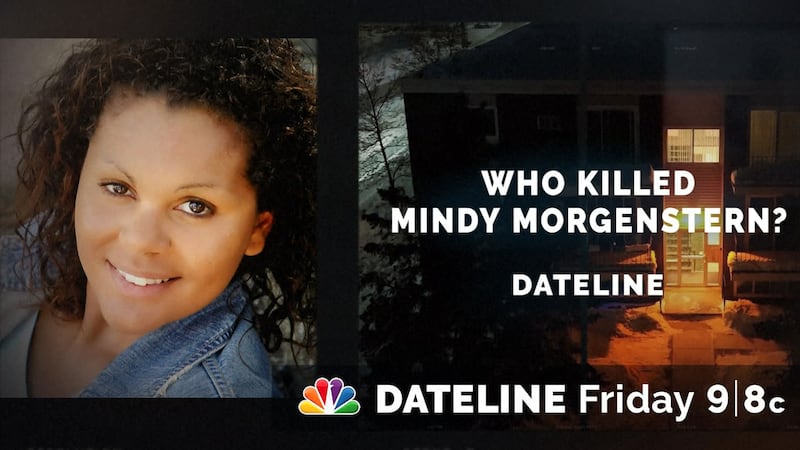 Published: Feb. 7, 2023 at 4:09 PM CST
VALLEY CITY, N.D. (Valley News Live) - Dateline NBC is investigating a murder in Valley City, North Dakota.
The episode on Friday, February 10, is called "Who Killed Mindy Morgenstern?". It will focus on the 22-year-old Valley City State University student found murdered in her off-campus apartment in 2006. Detectives investigate neighbors, friends and boyfriends before they discover the killer hiding in plain sight.
Valley News Live contributed to the episode with file video of reports from that time, as well as the trial of the man convicted in Morgenstern's murder.
The Dateline special by Keith Morrison includes interviews with Mindy's parents Larry and Eunice Morgenstern, Jason and Rebecca Young, former North Dakota Bureau of Criminal Investigation Agent Mark Sayler, Prosecutor Jonathan Byers, and more.
You can watch a preview of the episode on the Dateline website: https://www.nbcnews.com/dateline/video/dateline-friday-preview-who-killed-mindy-morgenstern-162807877574
Copyright 2023 KVLY. All rights reserved.