Senators Tester, Rounds introducing bill banning foreign purchases of US farmland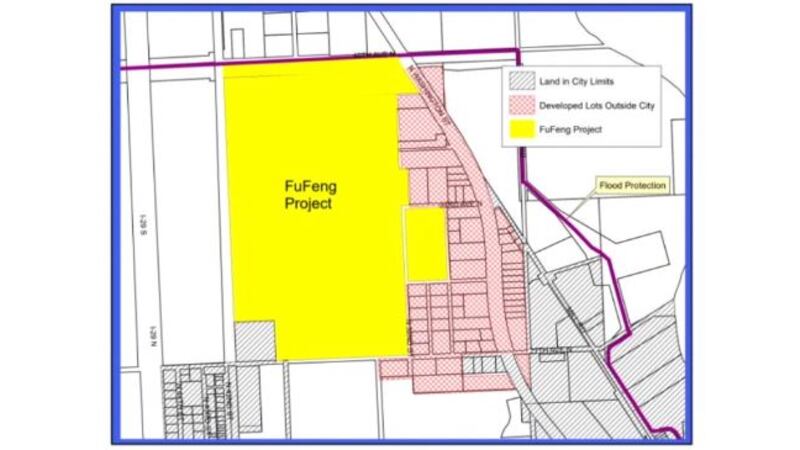 Published: Feb. 2, 2023 at 11:25 AM CST
WASHINGTON (KUMV) - Lawmakers in Washington D.C. are looking at legislation aimed at banning foreign purchases of US farmland.
The Promoting Agriculture Safeguards and Security Act would prohibit China, Russia, Iran and North Korea from purchasing any farmland or agricultural companies. The Secretary of Agriculture would also be added to the committee on Foreign Investment in the United States. Senators Jon Tester (D-MT) and Mike Rounds (R-SD) introduced the bill.
"Those places don't want to see us exist anymore. The last thing we need to do is let them buy farmland, which is critical to our food security and to our national security," said Tester.
Senators John Hoeven (R-ND) and Kevin Cramer (R-ND) are cosponsors of the bill.
A similar bill has also been introduced in the House.
Copyright 2023 KFYR. All rights reserved.