South Dakota takes a look at 'nuclear option'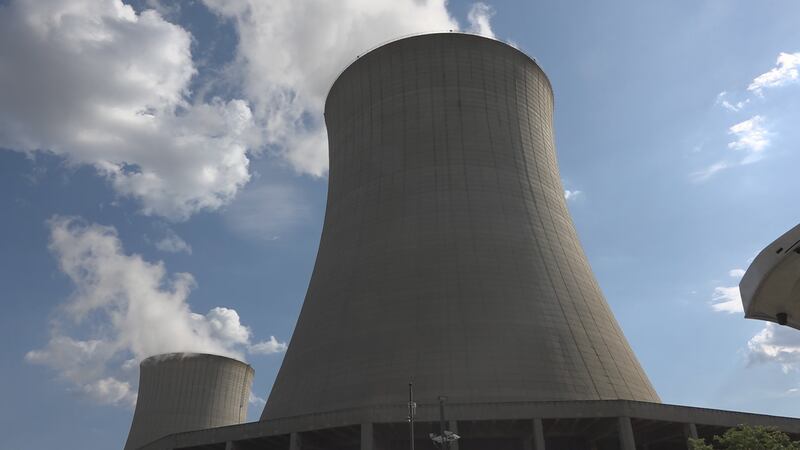 Published: Jan. 26, 2023 at 4:00 PM CST
RAPID CITY, S.D. (KOTA) - South Dakota legislators chose the "nuclear option" Thursday. However, it was not to push the "red button" or act aggressively, but to recommend a summer study on the future of nuclear energy in the state.
Senate Concurrent Resolution 601 recommends that the legislature's Executive Board consider studying nuclear power's future.
"The resolution does not propose splitting atoms, mining uranium, or building facilities," Republican Sen. Brent Hoffman from Sioux Falls, the resolution's sponsor, said.
Public Utilities Commissioner Chris Nelson and several lobbyists from various utilities and industry lobbying groups also spoke in support of the measure. However, several of the utility speakers said they do not want a mandate to use or not use nuclear power and to let the market determine that. They also noted that there are new, smaller designs for nuclear reactors, but regulatory and siting costs are still high.
The resolution now moves to the full Senate.
Copyright 2023 KOTA. All rights reserved.