Minot area attains metropolitan status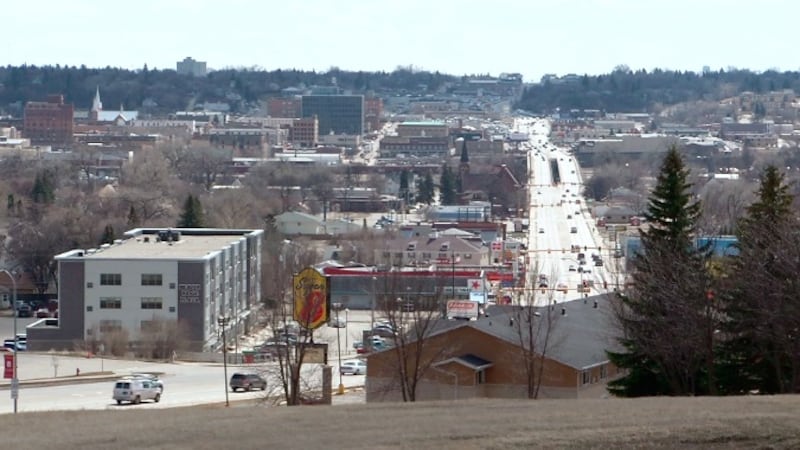 Published: Jan. 19, 2023 at 9:53 PM CST
MINOT, N.D (KMOT) - After years of population growth, the Minot area has finally attained metropolitan status.
The city was notified that Minot and its immediate surrounding areas have surpassed 50,000 residents (50,925), the benchmark for the metropolitan designation.
That makes Minot one of four metro areas in the state--the others being the BisMan area, Fargo, and Grand Forks--and the first in 50 years.
A spokesperson for the city of Minot said they are now tasked with establishing a committee of civic leaders from the communities impacted.
"What that does is that kind of unlocks more opportunity for funding, specifically for transportation, like federal aid for highway projects, or some funding mechanisms for transit, things like that," said Derek Hackett, city of Minot PIO.
Hackett said it's likely that Burlington and Surrey would be included in the metropolitan area, but that's not official until they receive the official Census data.
They will look to form the committee as soon as possible.
Copyright 2023 KFYR. All rights reserved.