Oregon man arrested in Jamestown for alleged sexual relationship with minor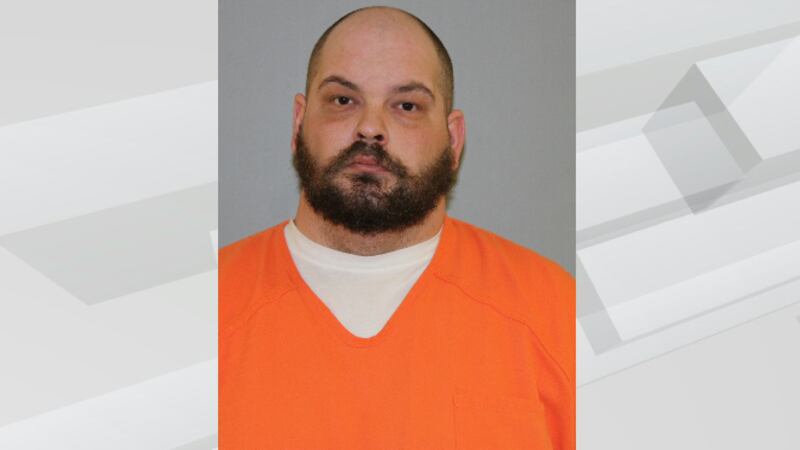 Published: Jan. 3, 2023 at 10:57 AM CST
JAMESTOWN, N.D. (Valley News Live) - The Jamestown Police Department say a 34-year-old man was arrested in Jamestown for an alleged sexual relationship with a minor there.
Police say on Dec. 31, Sean Michael Turner flew from Medford, Oregon to Fargo. He then rented a U-Haul and drove to Jamestown. Jamestown PD was responding to a motel in SW Jamestown to investigate a missing juvenile at that time.
Police say it's alleged Turner had sexual intercourse with the missing minor at the motel. Further investigation showed law enforcement the two had been sending nude photos and videos of themselves back-and-forth for several months.
Jamestown PD say the investigation led to Turner's arrest on suspicion of corruption or solicitation of a minor, luring minors by computer or other electronic means, possession of certain materials prohibited, and indecent exposure. Turner is being held in the Stutsman County Correctional, where he's waiting for formal charges.
Copyright 2023 KVLY. All rights reserved.