Gov. Burgum delivers budget address to joint session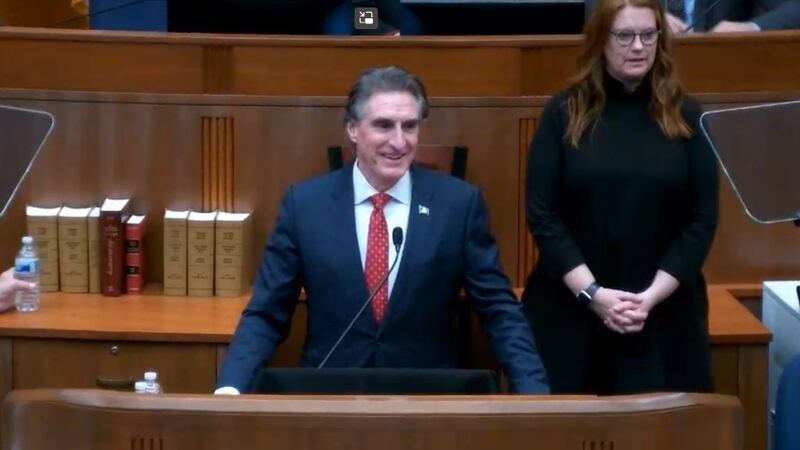 Published: Dec. 7, 2022 at 11:57 AM CST
BISMARCK, N.D. (KFYR) - Governor Doug Burgum delivered his Executive Budget Address to the 68th Legislative Assembly Wednesday morning, highlighting priorities to address needs in the workforce, education and infrastructure.
Burgum says the state's financial reserves are full and is advocating for legislators to make major investments in a number of areas. His plan calls for nearly $170 million in programs including affordable childcare, economic development and workforce recruitment. He's urging an additional $2.4 billion for updating aging roads, bridges and other infrastructure. Burgum's office calls the investment in infrastructure "unprecedented."
Burgum again highlighted his tax relief plan released in August. He hopes to eliminate individual income tax for three out of five taxpayers. On Wednesday, he said the plan was even more important given the impact of inflation.
We will have more on the breakdown of his budget recommendation throughout the day.
Copyright 2022 KFYR. All rights reserved.