'Realtor Ring Day' tradition continues in Minot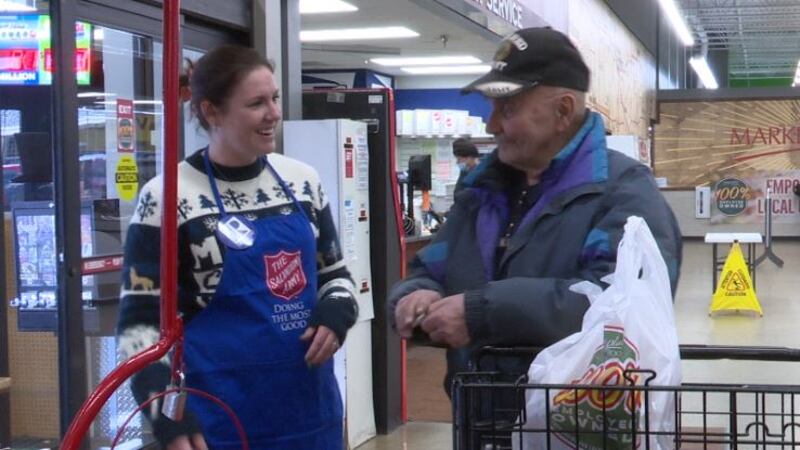 Published: Dec. 3, 2022 at 4:59 PM CST
MINOT, N.D. (KMOT) – Realtors across the country joined the Salvation Army's Red Kettle Campaign in ringing bells Friday as part of Realtor Ring Day.
Each year, the Board of Realtors partners with the Salvation Army. Kerri Zablotney, president of the Minot Board of Realtors, said the tradition started in Minot in the mid-1990s.
"Well, I think it's always good to give back to the community of Minot and this is one of the ways we can help provide food and shelter for people in need," said Zablotney.
Realtors rang the bell from 10 a.m. to 6 p.m.
This year, the Minot Salvation Army's goal is to raise $80,000.
The Kettle Campaign ends on Christmas Eve.
You can learn more on how to support the Minot Salvation Army's mission on its website.
Copyright 2022 KFYR. All rights reserved.