UPDATE: Police find man who ran from scene of officer-involved shooting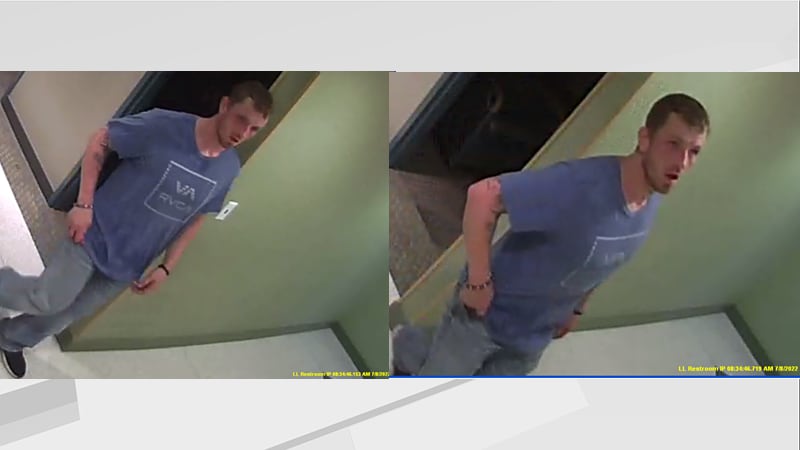 Published: Jul. 9, 2022 at 12:38 PM CDT
FARGO, N.D. (Valley News Live) - The Fargo Police Department says Derek Stanley was located on Tuesday, July 12, and was detained without incident. Stanley was immediately transferred to the North Dakota BCI as part of its ongoing investigation into an officer-involved shooting on the morning of Friday, July 8.
Police say Stanley was one of three men reportedly slumped over in a van inside a garage at a Fargo apartment complex. When officers approached the van, court documents say it 'began to flee directly towards officers.' Officer Adam O'Brien, an 11-year veteran of the department, fired his gun at the van and hit the driver, 28-year-old Shane Nettervile.
Cody Dunn and Derek Stanley allegedly ran from the scene. Dunn was arrested for refusal to halt and possession of methamphetamine.
At Monday evening's city council meeting, FPD Chief David Zibolski reiterated the importance of getting information from Stanley related to the investigation.
Copyright 2022 KVLY. All rights reserved.