Minot City Council approves sales tax use for economic development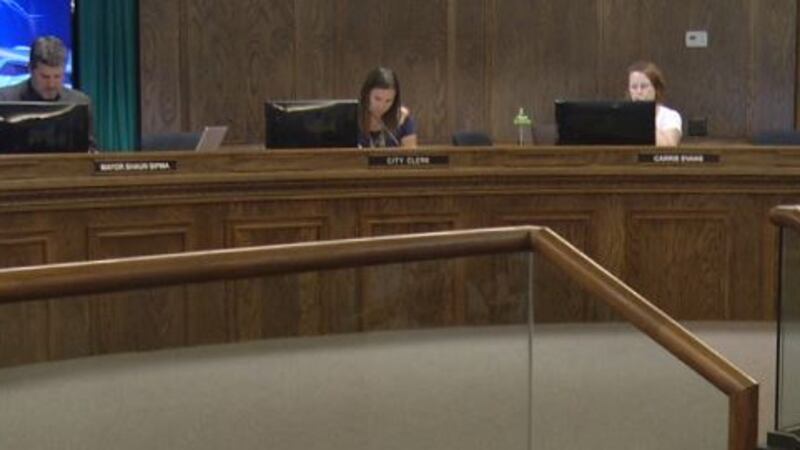 Updated: Jun. 7, 2021 at 10:14 PM CDT
MINOT, N.D. – The Minot City Council approved the use of a portion of the first penny of its sales tax for economic development on Monday, but not before some discussion on the issue.
One program that would be funded includes upgrades to the downtown facades.
Some of the concerns included the fact that downtown Minot is not struggling enough to warrant the money and trying to determine what the real impact would be from improving the facades.
"I kind of look at it like this facade program is like a facelift. It is elective surgery, insurance is not going to pay for it. We need to focus on the inside," said alderman Tom Ross.
Others said focusing on investing in economic development is important at this time since one of the city's largest downtown businesses is planning to vacate soon.
"With the vacation of the Trinity building, no one has stepped forward with any kind of reasonable understanding of what is going to happen to one of our largest buildings, the largest building downtown, and with many others, there is no plan," said Minot Mayor Shaun Sipma.
The council unanimously approved the motion.
Copyright 2021 KFYR. All rights reserved.