City of Minot approves citywide mask mandate; no penalty for non-compliance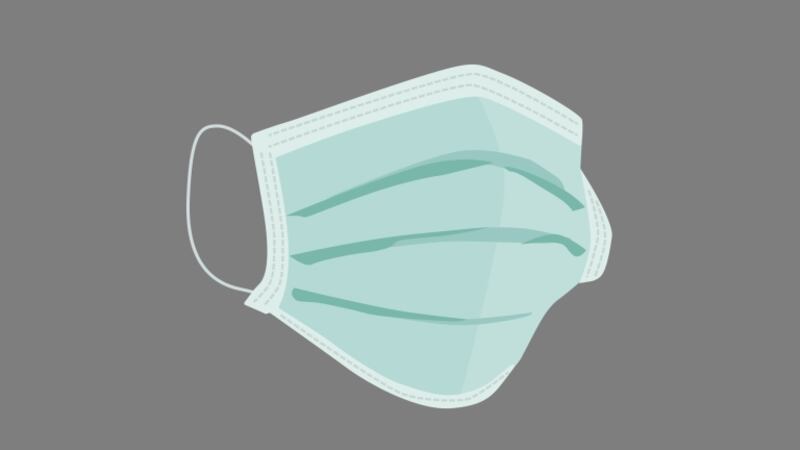 Published: Oct. 19, 2020 at 9:38 PM CDT
MINOT, N.D. - The city of Minot joined Fargo in implementing a mask mandate in the city limits.
This comes just hours after Fargo Mayor Tim Mahoney issued a policy requiring residents to wear a mask, though in both cities there is no penalty for violating that regulation.
After hearing from First District Health Unit Director Lisa Clute, Alderwoman Carrie Evans proposed the motion and it was seconded by Alderman Stephan Podrygula.
Alderman Tom Ross said a mandate could stir up even more fear for residents.
He also questioned how effective masks really are.
"The rules seem to change and that's why people are skeptical. And for you Lisa to tell me I have to believe in your science because it works. Why don't you believe in the science of all the other studies?" asked Ross.
During the public appearance time of the meeting a resident came forward to speak on behalf of the policy.
"If we can go ahead and make children who are the age of five wear a mask on an eight hour daily basis to go to school I feel like it would be appropriate to make adults who understand the consequences of not wearing a mask," said Juliana, a Minot resident.
Sipma added that the school board decides whether to require masks in schools.
Ultimately the motion was passed five to two with Aldermen Paul Pitner and Tom Ross opposing the mandate.
It goes into effect immediately.
The council also passed a motion requiring masks inside city buildings earlier in the meeting.
Copyright 2020 KFYR. All rights reserved.