Drive-through fundraiser supports YWCA Minot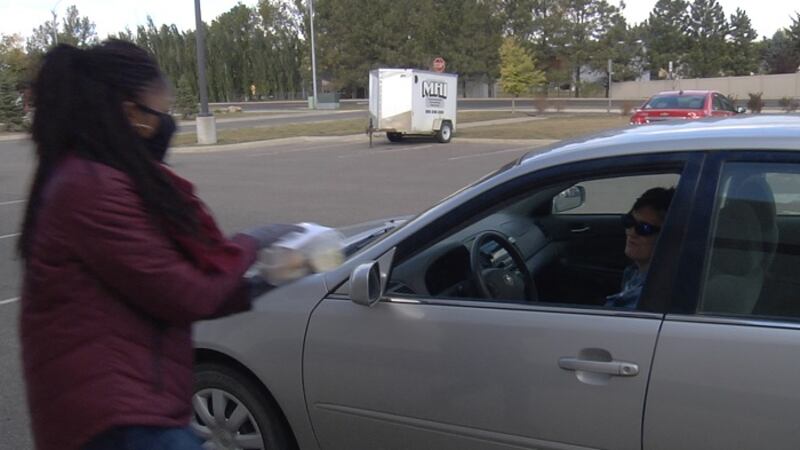 Published: Sep. 30, 2020 at 5:03 PM CDT
MINOT, N.D. – The YWCA in Minot is trying a new kind of fundraiser after so many were canceled for COVID-19.
They teamed up with Cash Wise in Minot to host a drive-through fundraiser.
They accepted money, diapers, personal care items, and cleaning supplies.
In return people got a pulled pork sandwich lunch.
Organizers said it's been a tough year for the nonprofit.
"Being able to partner with community businesses like this who really just step up and go the extra mile, they cooked everything, so we're really just hoping to raise some funds to help bridge that gap in fundraising," said YWCA Executive Director Meghan von Behren.
Gov. Doug Burgum, R-N.D., recognized the organization last week for its diaper campaign.
To help out go to http://www.ywcaminot.org/.
Copyright 2020 KFYR. All rights reserved.